DOT Secretary Recognizes Kate Elkins, Jon Krohmer with Prestigious Awards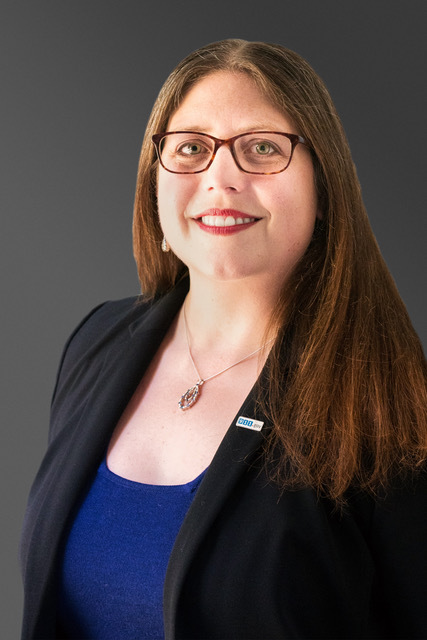 Secretary of Transportation Elaine Chao has awarded Kate Elkins the Secretary's Award for her dedication to improving emergency services. An EMS specialist for NHTSA's Office of EMS, Kate received the honor for her commitment to making a positive impact on EMS and 911 systems. From overseeing the allocation of $109 million in federal 911 grants, to collaborating with federal colleagues, to increasing awareness about mental health and suicide in public safety, she approaches her work with enthusiasm and passion.

Tireless in her efforts to advocate for EMS clinicians and 911 telecommunicators, Kate has provided countless hours of her time, expertise, and experience in doing what she does best—helping others. For example, Kate has focused on efforts to improve EMS pandemic response, serving as the deputy team lead of the Prehospital (EMS/911) Team as part of the HHS/FEMA COVID-19 Healthcare Resilience Working Group. At the same time, she continued to serve her local community as a paramedic, chief officer and EMS and public health educator.

The secretary also honored the leaders of the department's response to the COVID-19 health emergency with a gold medal for outstanding achievement, including Jon Krohmer, MD, director of the NHTSA Office of EMS. Every member of the Office of EMS team has contributed tirelessly to the department's response and to the interagency COVID-19 Healthcare Resilience Working Group.

Congratulations to Kate and the entire team for their outstanding achievements and contributions.