Revision of National EMS Education Standards Continues
Public comment period for drafts of revised National EMS Education Standards and Instructional Guidelines opens February 17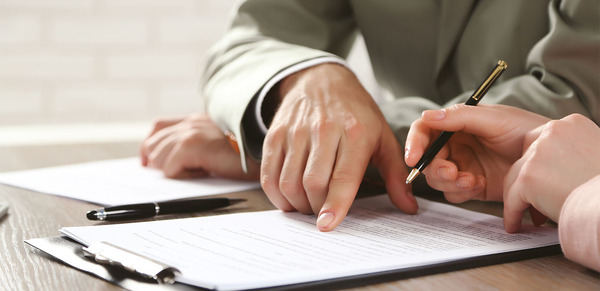 The second draft of proposed revisions to the National EMS Education Standards, as well as recommended changes to the 2009 Instructional Guidelines (IGs), will be available for public comment starting February 17. Members of the EMS community and the public are encouraged to review the documents and provide feedback to the team leading the effort.
The revision of the National EMS Education Standards and IGs is being led by a team of experienced EMS professionals convened by the National Association of EMS Educators (NAEMSE) with support from the NHTSA Office of EMS and the HRSA EMS for Children program. The team has engaged with stakeholders across EMS and healthcare to create this second draft of the standards, and a final publication of the revised National EMS Education Standards and IGs is anticipated by late 2020.
"The feedback we've already received from EMS clinicians, from stakeholder organizations and from other members of the community has been critical to the revision process," says Bryan Ericson, president of NAEMSE. "We look forward to hearing even more during this final comment period."
For a decade, the National EMS Education Standards and Instructional Guidelines have helped EMS educators across the United States by providing a framework for the knowledge, skills and abilities necessary at each level of EMS certification. The revision follows on the heels of last year's publication of an updated National EMS Scope of Practice Model.