Update from Dr. Jon Krohmer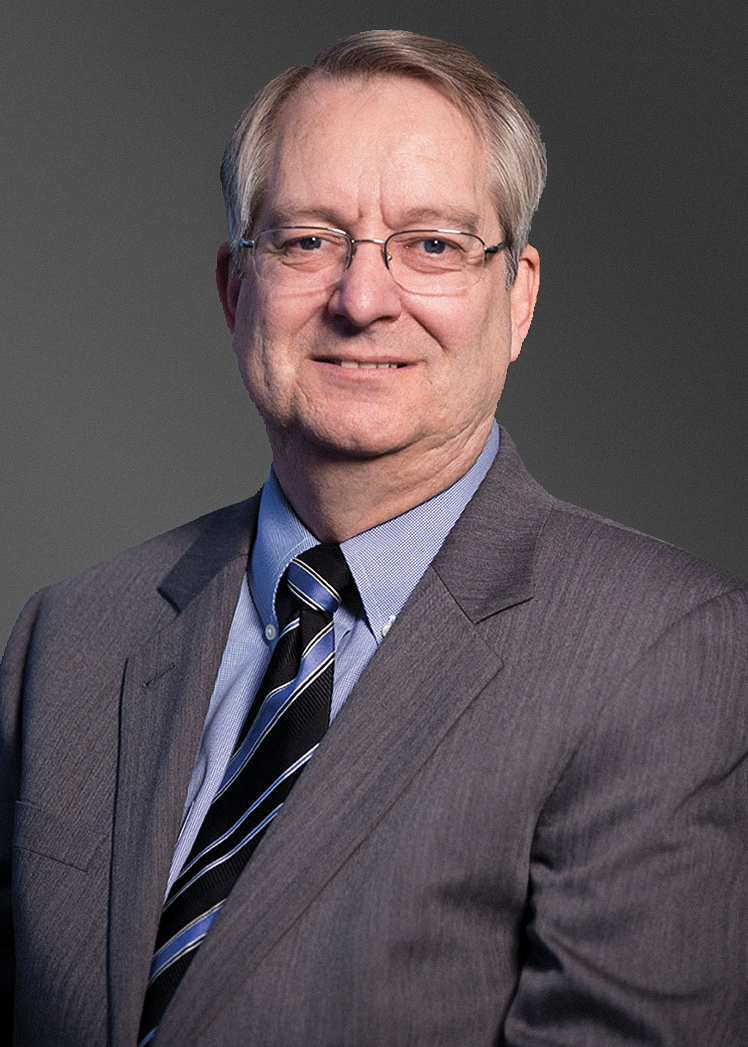 First, let me just say thank you. Thank you to everyone out there who is making a difference during this especially difficult time, by answering 911 calls, responding to emergencies, and staffing operations centers; by performing critical administrative functions that keep our 911 and EMS personnel safe and able to focus on patient care; and by doing what might be the most difficult, especially for us—staying at home when not working.

As people who normally respond to emergencies, locking ourselves inside our homes when asked isn't easy. But if you're feeling sick or were asked to quarantine because you were exposed, or you're watching the kids or helping an elderly family member so others in your family can report to duty, you are performing a critical service. Social distancing can feel like inaction, but it's one of the most important actions we can take as a community to beat COVID-19 and save lives.

Here in the NHTSA Office of EMS, we are doing everything we can to support state and local EMS systems. I have been asked to serve as the lead of an EMS/prehospital care task force within the national response coordinated by the Federal Emergency Management Agency and working very closely with ASPR. This means that NHTSA's Office of EMS is representing EMS concerns at FEMA's National Response Coordination Center seven days a week, sharing information we receive from state and local EMS officials and finding ways to support your efforts.

We are collaborating closely with our federal partners in the Departments of Health and Human Service and Homeland Security and throughout government to ensure that EMS's needs are considered and understood as we respond to this public health emergency. We are also meeting regularly with national EMS organizations to update the community and learn what we can do for you. Recently we launched a COVID-19 page on EMS.gov, which includes links to important resources, and will be updated regularly.

Our colleagues at the National Association of EMTs and American College of Emergency Physicians recently announced the theme for this year's National EMS Week: "Ready Today. Preparing for Tomorrow." Although COVID-19 will likely impact our usual EMS Week celebrations, be assured that our colleagues throughout the federal government appreciate your efforts on the frontlines. We know that no matter what the emergency is, you stand ready to face it and are preparing for tomorrow's challenges at the same time.

Situations like the one presented by COVID-19 put enormous strain on you, your organizations and your families, but they also bring out the best in our communities—something exemplified by the tens of thousands of EMS clinicians across the nation who are putting others first every day.