New Public Health Fellow Leslie Carson Joins the Office of EMS
New public health fellow joins the Office of EMS team, bringing data expertise as well as social work and public health experience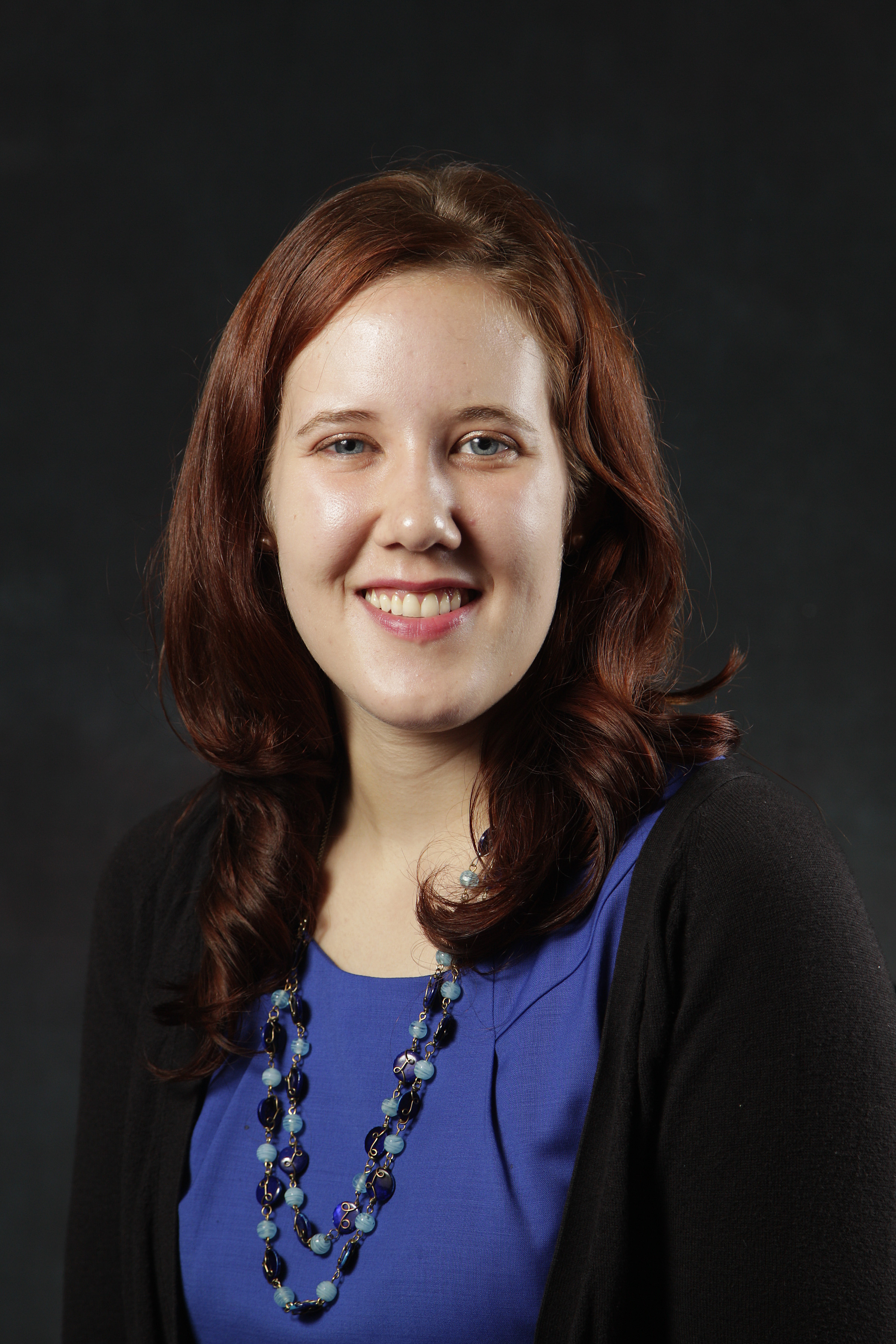 For as long as she could recall, Leslie Carson's path was close to crystal clear. A medical career awaited her, with a specialization in pediatric neurology.
But after graduating with a degree in biology from Cornell University in 2013, the Cincinnati, Ohio-area native worked as a public health fellow at her alma mater. Suddenly, her plans shifted. "That was where I became introduced to public health," Leslie says. "It changed the trajectory of my career."
Buoyed by her rewarding experience in public health at Cornell's student health center – where her work related to alcohol and drug misuse included presentations to the university's campus EMS organization – she returned to her home state and completed a dual master's degree program in public health (M.P.H.) and social work (M.S.W.) from The Ohio State University.
During her studies, Leslie participated in research at Ohio State's Higher Education Center for Alcohol and Drug Misuse Prevention and Recovery, which provides training and technical assistance on substance misuse prevention and recovery to colleges and universities. Among other projects, Leslie performed qualitative analysis of a screening instrument created to help identify students who may be at risk for prescription drug misuse.
After graduating in 2018, Leslie started at NHTSA last September at the National Center for Statistics and Analysis as part of the prestigious Association of Schools and Programs of Public Health fellowship program. In January, she joined the Office of EMS team. The Office has hosted several public health fellows over the years, including Jeremy Kinsman, who recently left NHTSA to serve as a research coordinator at the Yale School of Medicine, and Katharyn Kryda, DVM, MPH who is currently working in the Office of EMS.
During her time with NHTSA, Leslie will assist the staff in several areas, including performing research and data analyses using the National EMS Information System database and other sources to help inform NHTSA projects and other initiatives. With her background studying and working on substance misuse, she will also support the Office of EMS's work related to fighting the opioid epidemic and aid in the improvement of data collection on alcohol and drugs as it relates to accidents on the nation's roadways.
"NEMSIS [The National EMS Information System] has a lot of injury data," Leslie says. "I want to dig into that data and use it for research projects relating to the opioid epidemic. We can also use this data to help prevent injuries and fatalities."
Once her fellowship ends, Leslie hopes to return to school yet again, with an eye toward earning a Doctorate of Public Health (DrPH) degree. After that?
"A think tank or a non-profit would be the dream job," says Leslie.
In the meantime, Leslie is enjoying not just getting to know her new colleagues in the Office of EMS and throughout the profession, but also her new home. A foodie, she's been taking advantage of Washington's vibrant restaurant scene and frequent food festivals.
Educating and inspiring the next generation of influential EMS researchers and leaders is important to NHTSA and the Office of EMS, which has hosted several ASPPH Fellows in recent years. For more information, visit the Fellowship Program's website.