Creating New EMS Education Standards
An ongoing initiative to revise the National EMS Education Standards will align them with the recently completed revision of the National EMS Scope of Practice Model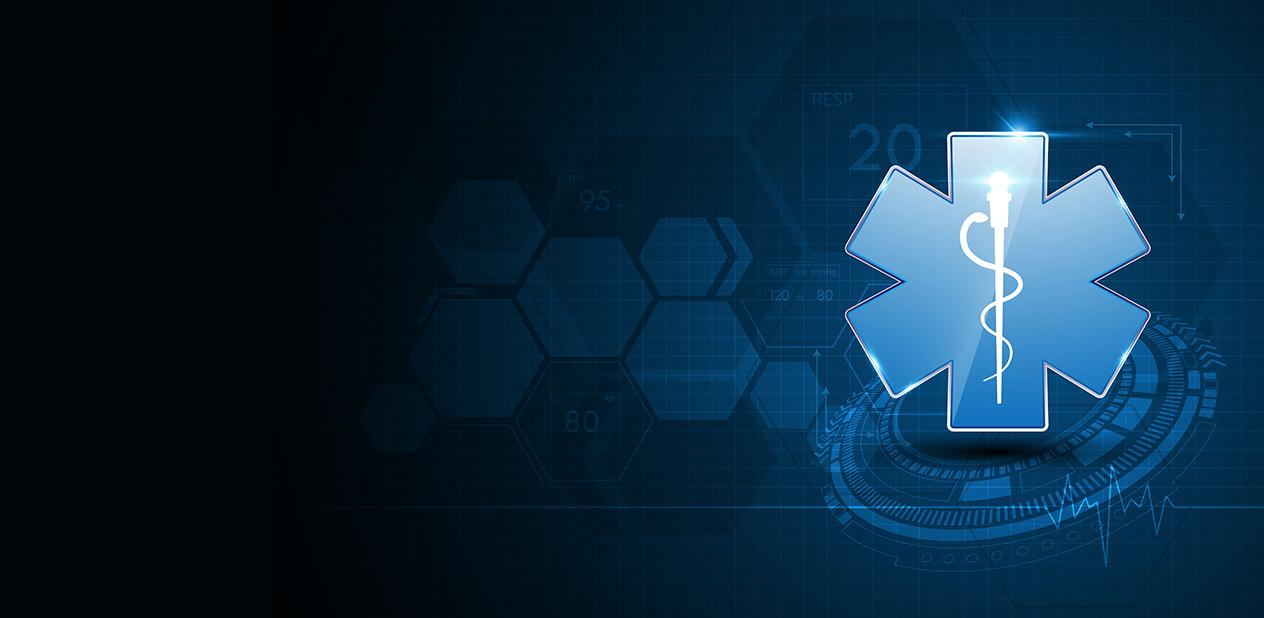 The National EMS Education Standards have helped educators, certifying bodies and regulators ensure that EMS clinicians receive an education that prepares them to perform their roles to the very best of their abilities.
Now a full decade old since their release in 2009, the current education standards require an update to ensure that the education of new EMS clinicians is in line with current medical practice and science as well as the recently released 2019 National EMS Scope of Practice Model.
"Ensuring EMS education programs prepare the workforce to best serve their patients and communities is a priority of NHTSA and our federal partners, as well as EMS leaders across the nation," said Jon Krohmer, MD, director of the NHTSA Office of EMS. "Revising the National EMS Education Standards to align with the new Scope of Practice Model aligns with the original EMS Agenda for the Future and will help move EMS forward toward the vision described in EMS Agenda 2050."
The National Association of EMS Educators (NAEMSE) is leading the revision of the standards and has put in place a development team with several experienced EMS educators. Funding for this effort is provided by the National Highway Traffic Safety Administration (NHTSA) Office of EMS and the Health Resources and Services Administration, Maternal and Child Health Bureau's EMS for Children (EMSC) Program.
This group of EMS education experts, led by co-chairs Paul Rosenberger and Bill Young, is convening to write the new standards, with multiple opportunities for collaboration and input from both the national EMS community and the public. Three drafts will be released for public comment throughout the course of the project, which also aims to update the EMS Instructional Guidelines for all four levels of EMS certification (EMR, EMT, AEMT and paramedic). All members of the EMS community and any other members of the public are encouraged to provide feedback on the drafts.
Stay tuned for updates and opportunities to participate by signing up to receive emails from the Office of EMS. You can also follow the project's progress at ems.gov.