The Office of EMS Welcomes New Staff Members
This past fall the NHTSA Office of EMS and National 911 Program welcomed four new members to the team. Each of them brings unique expertise and experience, and they are excited to contribute to the important work of improving EMS systems across the country.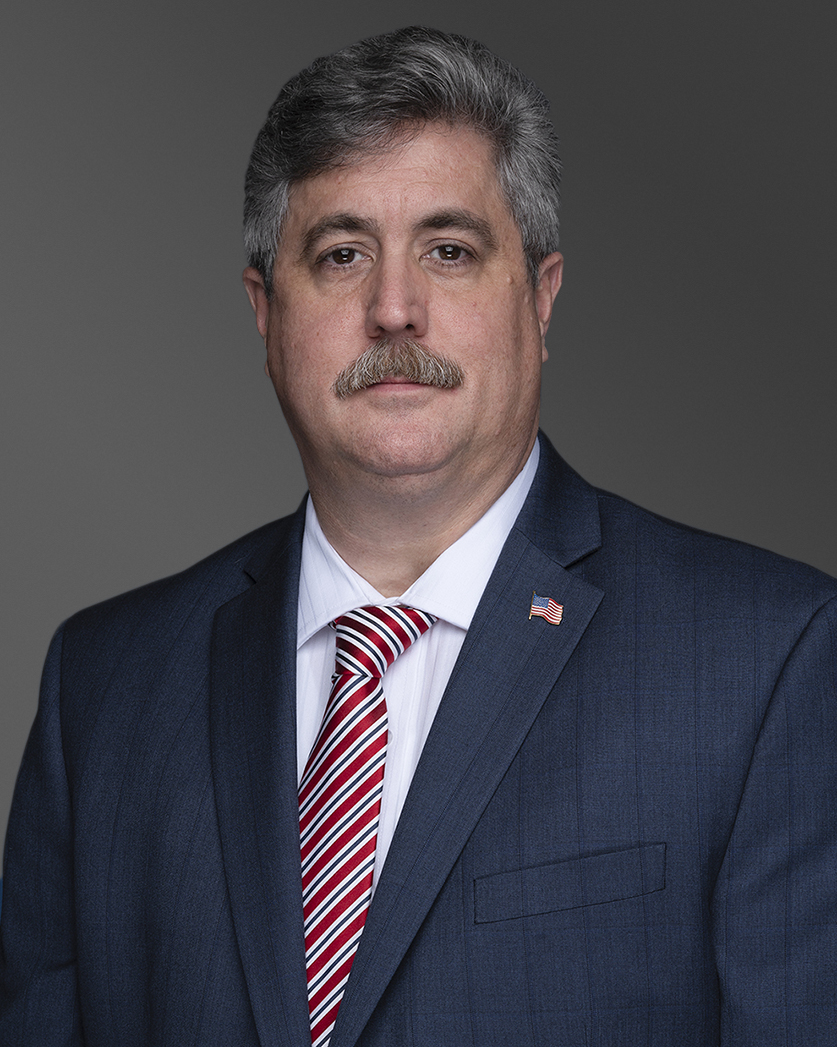 Emergency Medical Services Specialist
Eric Chaney might be new to NHTSA, but anyone involved with EMS at the national level will recognize him from his long service in state and federal EMS roles. Before joining NHTSA, Eric served as chief of the Medical First Responder Coordination Branch in the US Department of Homeland Security (DHS), helping prepare the department's 3,500 licensed emergency responders to deliver exceptional care in the field. Prior to that position, Eric was an EMS analyst for the US Navy, supporting fire and emergency services operations on Navy bases in 14 countries.
In his new role in the Office of EMS, Eric is responsible for coordinating the National EMS Advisory Council and the Federal Interagency Committee on EMS, two groups he is familiar with from his previous federal positions. Eric, who once led the Division of Licensure and Medical Affairs for the Maryland Institute for Emergency Medical Services Systems, will also be managing NHTSA's State EMS Assessments.
"My previous roles in the Navy and at DHS have equipped me with a national and international perspective on EMS which will help me understand the various EMS systems I will come across for state assessments," Eric said.
Eric attended the University of Maryland Baltimore County for his undergraduate and graduate studies, earning a Bachelor of Science in Emergency Health Services Management and a Master of Science in Emergency Health Services Administration and Policy. Eric provided rescue services for the Clear Spring Volunteer Rescue Company for 11 years, and though he is no longer active, he remains a certified paramedic through the National Registry of Emergency Medical Technicians.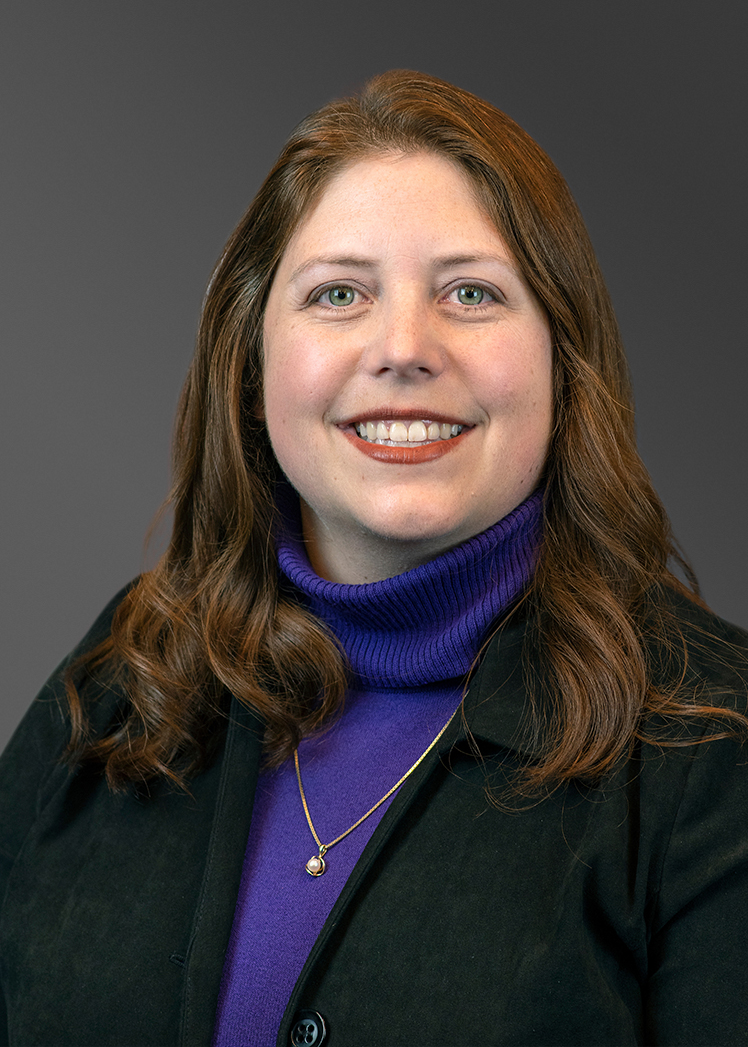 Emergency Medical Services Specialist
Kate's EMS career began in high school, and she has served at the intersection of public health and emergency response ever since. After earning a Master of Public Health from the Johns Hopkins University's Bloomberg School of Public Health, where she focused on epidemiology and injury prevention, she worked for the Maryland Health Department on injury prevention programs and then went on to oversee grant management and program implementation for two large counties in Maryland. Throughout graduate school and while working for the state, she continued to volunteer as a paramedic with a passion for training and mentoring new EMTs.
At NHTSA, Kate splits her time working on both EMS and National 911 Program initiatives, such as the 911 Grant Program, that will ensure states have access to the funds they need to upgrade their communications systems. Outside of NHTSA, Kate teaches college-level courses on public health and paramedic studies, and was one of only six women, out of a team of 72, that deployed to hurricane sandy with Maryland Task Force 1, a FEMA Urban Search and Rescue team.
Nearly a decade ago, Kate lost one of her closest friends, who was a firefighter, EMT and emergency telecommunicator, to suicide. Since then, she has passionately advocated for more awareness, education and research related to first responder mental health. She looks forward to continuing to support the EMS and 911 workforce in her new role at NHTSA.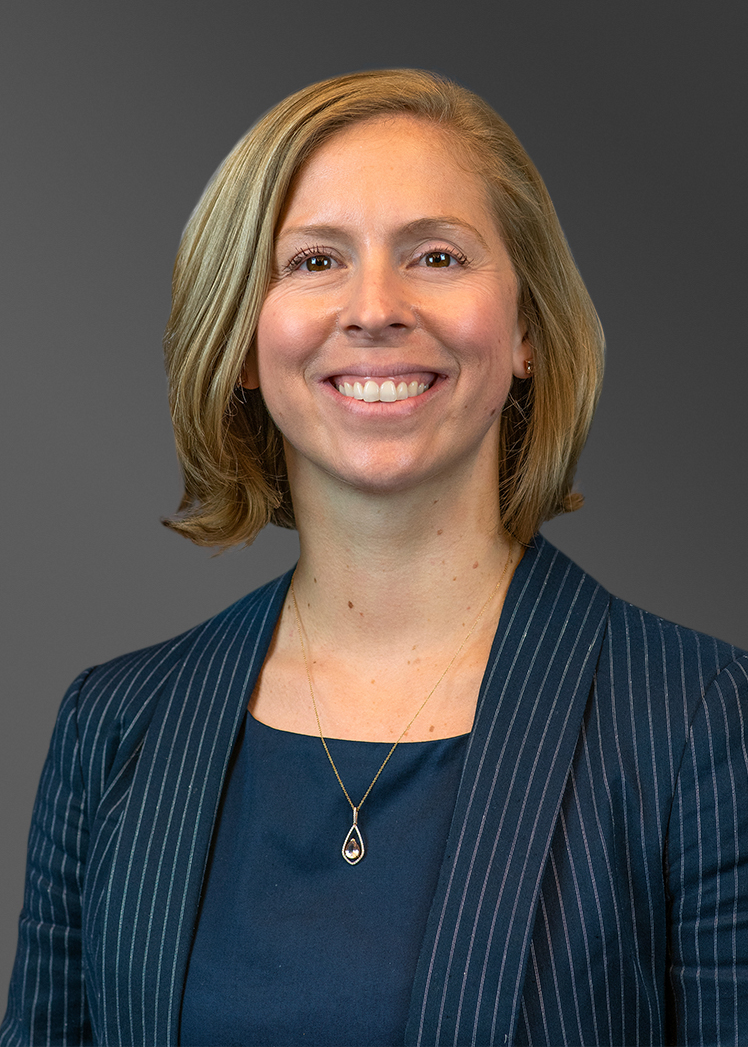 ASPPH Public Health Fellow, Office of EMS, NHTSA
Katharyn brings to the Office of EMS experience in emergency management, public health and road safety. As a student in a dual-degree Master of Public Health/Doctor of Veterinary Medicine program at the University of Illinois, Katharyn focused on the interconnection between human, animal and environmental health.
While earning her degrees, she completed a road safety policy internship in Colombia, where she developed a deep interest in the connections between health and transportation. She subsequently researched the factors associated with hospitalization due to bicycle injuries. Before completing her public health studies, she practiced primary care and emergency small animal medicine for seven years. Katharyn also interned with the Association of Zoos and Aquariums All Hazards Preparedness, Response and Recovery Fusion Center, where she updated pandemic influenza guidance to better align with US Department of Agriculture recommendations.
As a public health fellow at the Office of EMS, Katharyn will contribute to projects that focus on disaster preparedness and response and will analyze NEMSIS data to find new ways to improve EMS.
In her free time, you can find Katharyn volunteering her medical expertise for the DC Veterinary Medical Association once a month. She also enjoys cycling, backpacking and cooking with her husband.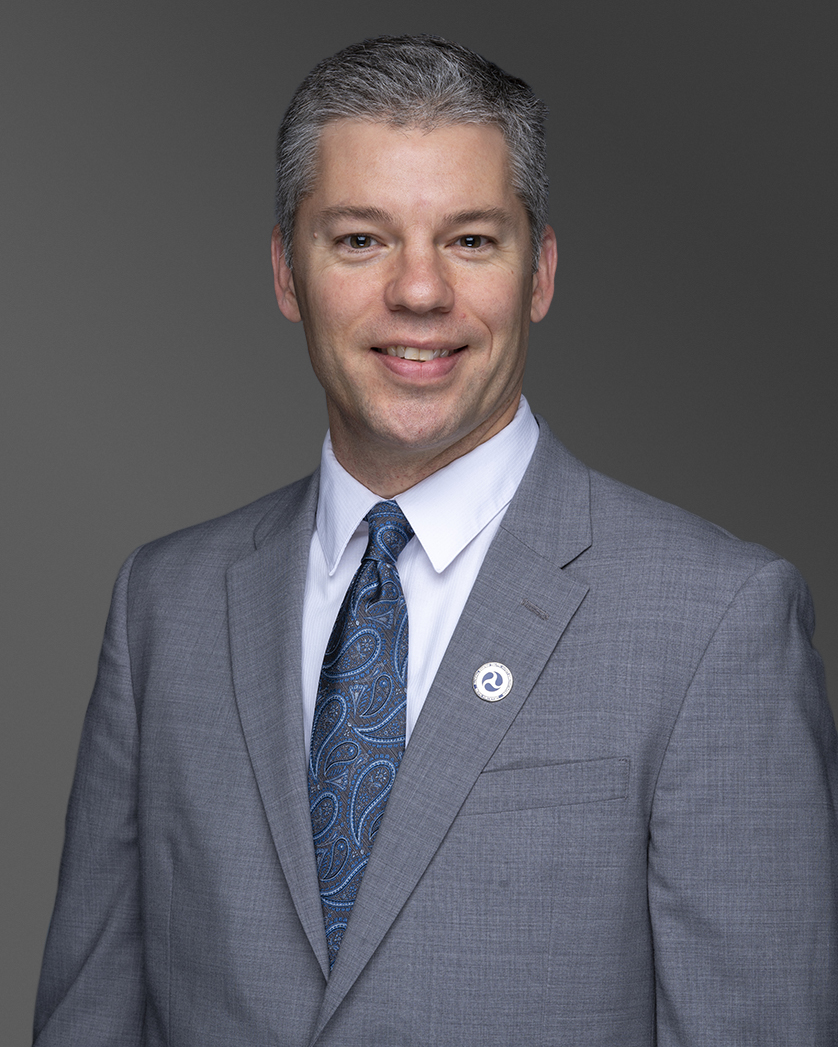 Emergency Medical Services Specialist
Max Sevareid isn't new to NHTSA, having provided technical assistance and grant oversight of state highway safety programs in Washington and Alaska as a regional program manager in Seattle. In that role, Max's focus was increasing motorcycle and bicycle rider safety by ensuring states had access to federal funding for improving traffic safety. In his new role at the NHTSA Office of EMS, Max will oversee research efforts related to the development of evidence-based guidelines for better prehospital treatment decisions and patient care. Max will also call on his experience working with state highway officials as he supports the Office of EMS's efforts to encourage the use of EMS data as a resource for injury prevention programs.
Max attended the University of Washington for his graduate studies in health policy research, where he coordinated diagnostic test evaluation of patients enrolled in surgical and drug clinical trials. Max also has a passion for helping others, as demonstrated by his commitment volunteering for Big Brothers and Big Sisters of America, through which he has mentored a teenage boy for the past two years.