Revision of National EMS Scope of Practice Model Moves Forward
Expert panel also releases emergent updates expanding ability of EMRs and EMTs to deliver life-saving care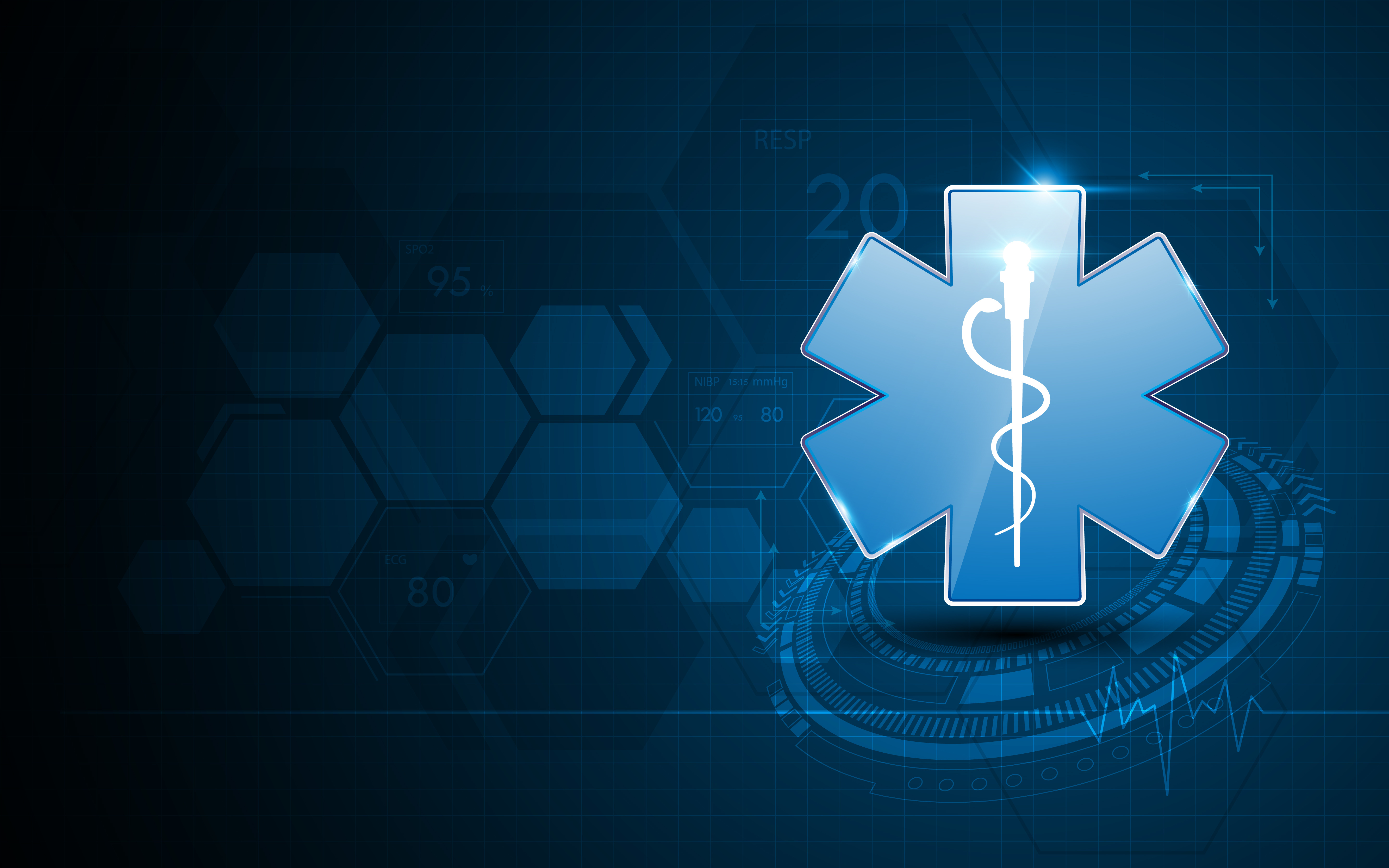 As part of two-year collaboration to revise the National EMS Scope of Practice Model, the National Association of State EMS Officials (NASEMSO) recently released a draft for public comment. The draft includes descriptions of the four provider levels as well as a proposed process for rapidly updating the Practice Model when situations arise that warrant it.
The expert panel convened by NASEMSO in cooperation with the National Highway Traffic Safety Administration (NHTSA) recently tested that rapid update process in order to address the use of opioid antagonists, tourniquets and wound packing by providers of all levels. The two change notices were approved and disseminated by NHTSA last year.
Effective November 1, 2017, personnel with Emergency Medical Responder and Emergency Medical Technician licensure levels are now able to administer narcotic antagonists, apply tourniquets and use wound packing. NASEMSO and the project's subject matter expert panel user peer-reviewed literature and data from the National EMS Information System to develop these modifications.
"These changes reflect the ability of EMS personnel at all levels to deliver evidence-based, life-saving care to members of their communities," said Jon Krohmer, MD, director of the NHTSA Office of EMS. "The work of NASEMSO, the project leaders and all the stakeholders who participated in the process will advance EMS systems across the country."
The change notices are available online.
Comments on the draft provider level descriptions and proposed process for rapid changes to the Practice Model can be submitted online until February 10, 2018.