National EMS Assessment Describes Current State of EMS in the United States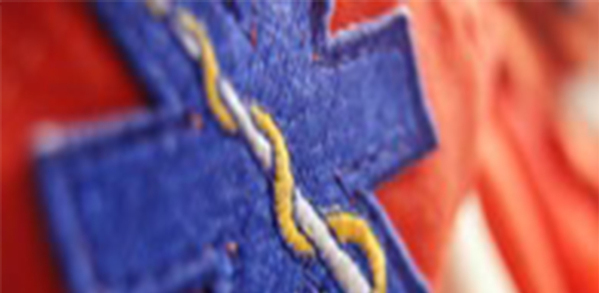 As the COVID-19 pandemic grew last spring, national organizations and federal officials needed as much information as possible on EMS systems across the country. One place they looked to was the 2020 National EMS Assessment, which was released earlier this year by the National Association of State EMS Officials.

"The 2020 National EMS Assessment was extremely helpful during discussions at the federal level about the response to COVID-19," said Jon Krohmer, MD, director of the NHTSA Office of EMS. "Although there are certain aspects of EMS systems we all think we know, having the actual data—and being able to show it to our colleagues across the federal response—proved invaluable."

Some of the findings highlighted by the report's authors include:

More than 18,200 local EMS agencies respond to 911 calls across the country

More than 750 services are licensed by state EMS offices to fly patients using helicopters and fixed-wing aircraft

More than 9,300 local EMS services have physician medical directors

Sixty percent of 53 state EMS offices participated or expected to participate in mass casualty exercises involving a biological threat in 2018 or 2019
The 2020 National EMS Assessment was the first significant study of its kind since the 2011 National EMS Assessment. The existence of both assessments now not only provides a snapshot of today's EMS systems across the United States, but also the ability to see how things have evolved over the last decade.

NASEMSO also released a report on state systems of care, which specifically looked at how states are addressing stroke and STEMI systems at the state level. The analysis examined topics such as legislative authority for recognizing specialty designation hospitals, what types of strokes centers states are or are not designating, the existence of state registries for stroke and STEMI care, and much more.