Planning for the Future: EMS Agenda 2050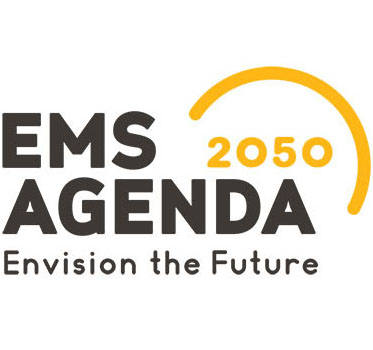 EMS Agenda 2050 describes a vision for the nation's EMS systems. This new EMS agenda for the future envisions a people-centered EMS system, built around principles that should guide the advancement of EMS even as technologies and best practices evolve. Those principles were the result of a collaborative and inclusive effort to create a plan created by and for the EMS community.
In 2014, the National EMS Advisory Council (NEMSAC) recommended an update to the landmark 1996 EMS Agenda for the Future to pave the way for the industry's continued evolution. Throughout 2017 and 2018, EMS professionals, stakeholders and members of the public shared ideas through regional meetings, webinars, conference sessions and public comment. The final result is EMS Agenda 2050, a new vision for the future that provides a framework for the next generation of EMS system advancement.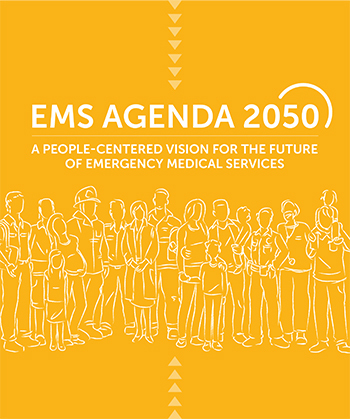 Read EMS Agenda 2050 now and start creating a better future for EMS and the communities we serve today.
EMS Agenda 2050 was supported by the:
National Highway Traffic Safety Administration Office of EMS

EMS for Children Program at the Health Resources and Services Administration

Office of the Assistant Secretary for Preparedness and Response at the Department of Health and Human Services

Department of Homeland Security
Last Updated: 10/18/2023