Meet the Team
Director, Office of EMS, NHTSA
Gamunu "Gam" Wijetunge brings a focus on people-centered EMS and 911 systems improvement to his role as Director of the Office of EMS. An OEMS team member for more than 20 years, Gam led collaborative projects related to improving post-crash care, the EMS workforce and EMS system emergency preparedness, including the development of the EMS Workforce Agenda for the Future and EMS Agenda 2050. When not applying his energy towards improving EMS systems nationwide, Gam volunteers as a paramedic and fire captain at a rescue squad in Wheaton, Maryland where he served as president for nearly a decade.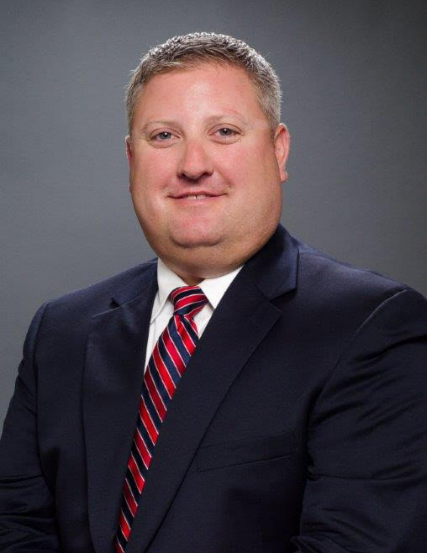 Emergency Medical Services Specialist, Office of EMS, NHTSA
David Bryson is an Emergency Medical Services Specialist with more than two decades of dedicated service in the NHTSA Office of EMS. A longtime EMT and firefighter, David is focused on continuously improving the education and training of EMS clinicians through the implementation of the EMS Education Agenda for the Future: A Systems Approach. He also works closely with his colleagues at NHTSA and other organizations to make EMS safer for patients, providers and the public. David is currently a life member and former chief of the Fairfax Volunteer Fire Department, which he joined in 1989 while a student at George Mason University.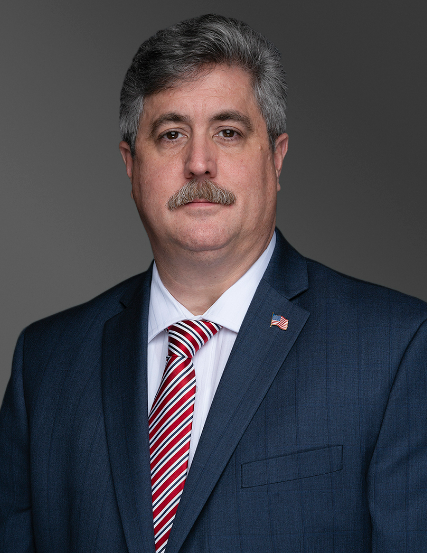 Emergency Medical Services Specialist, Office of EMS, NHTSA
Eric Chaney has more than 30 years of experience in fire and emergency services, public policy and state licensure and certification. Before joining NHTSA, Eric oversaw the Medical First Responder Coordination Branch in the US Department of Homeland Security Office of Health Affairs. Previously, he was an EMS analyst with the US Navy, where he developed, formulated and integrated plans, policies and procedures for the fire and emergency services program. In addition to his federal service, Eric has experience at the state level as chief of the Division of Licensure and Medical Affairs for the Maryland Institute for Emergency Medical Services. At the Office of EMS, Eric serves as the Project Manager for the National EMS Information System (NEMSIS).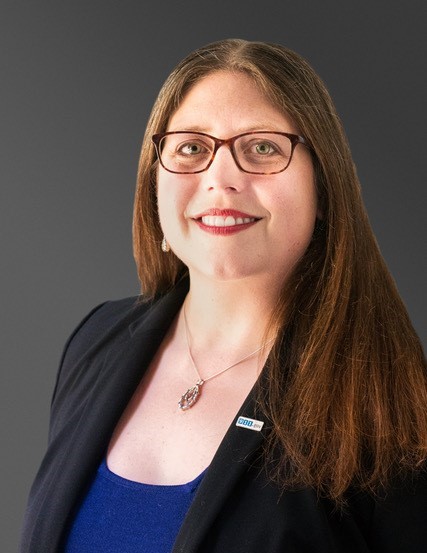 Emergency Medical Services/911 Specialist, Office of EMS and National 911 Program, NHTSA
Kate Elkins is an emergency medical services and 911 specialist with a background spanning two decades in EMS, 911, public health and injury prevention. At NHTSA, she most recently served as the interim coordinator of the National 911 Program and she works on both EMS and 911 initiatives related to rural and tribal systems, pandemic response, education, mental health, workforce wellness and supporting the National 911 Grant Program. She has a Master of Public Health degree with a focus on injury prevention and is currently a DrPH candidate and Bloomberg American Health Initiative Fellow at Johns Hopkins. Kate is an active paramedic, preceptor and paramedic instructor. She has served as a chief officer and worked for the Maryland Highway Safety Office.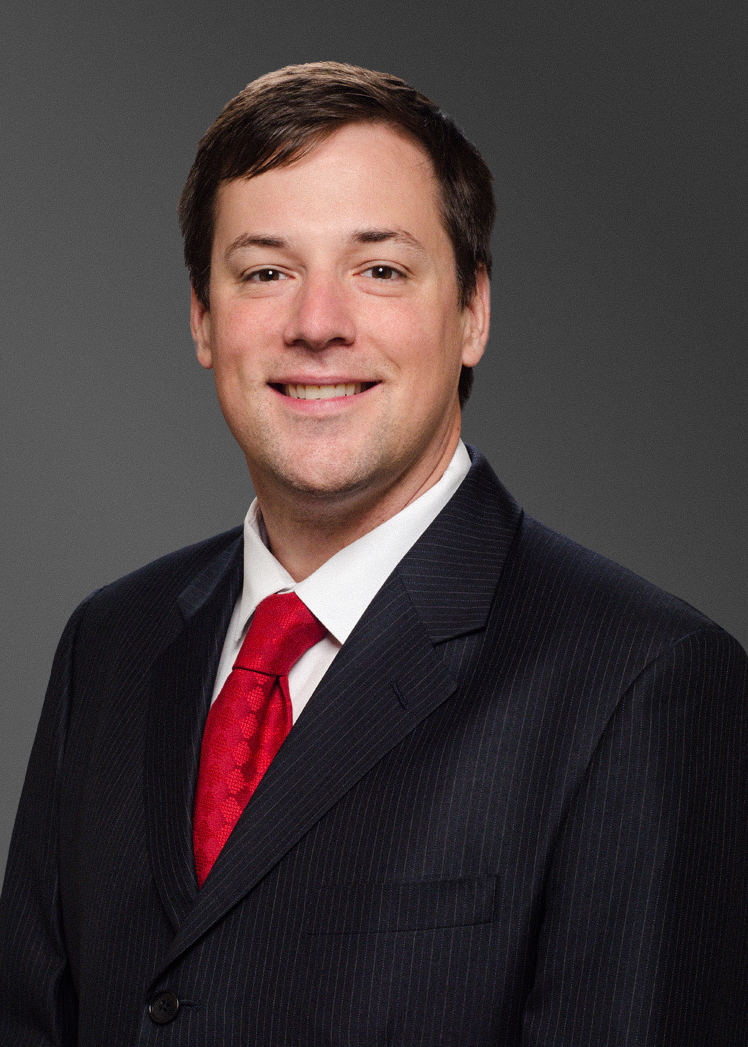 Emergency Medical Services Specialist, Office of EMS, NHTSA
Jeremiah "Jeremy" Kinsman has more than 20 years of experience working as an EMS clinician in both prehospital and emergency department settings. As an EMS Specialist, Jeremy supports the administration of the National EMS Information System (NEMSIS) and the Office of EMS's research initiatives. He previously served as an Association of Schools and Programs of Public Health (ASPPH) Public Health Fellow and as a research coordinator in the Department of Emergency Medicine at the Yale School of Medicine. Jeremy received his Master of Public Health (MPH) degree from the Tulane School of Public Health and Tropical Medicine in 2015.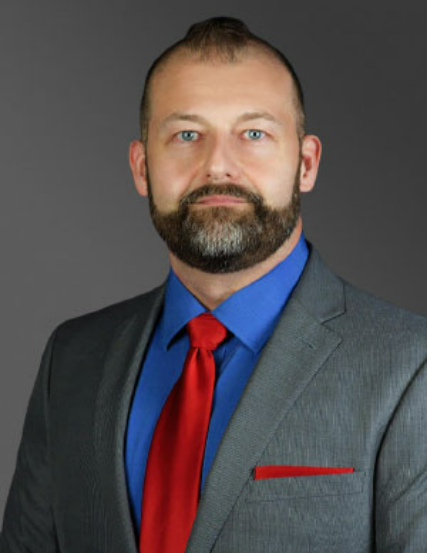 Emergency Medical Services Specialist, Office of EMS, NHTSA
Clary Mole worked as a paramedic and EMS educator in South Carolina and Georgia before joining the NHTSA Office of EMS team in 2020. During a decade with Grady Health System EMS in Atlanta, Clary served in several roles, including chief training officer, program director for Grady's EMS Education Academy and director of the division of education and staff development. He also received his master's in emergency management from Jacksonville State University. In the Office of EMS, Clary works on several projects and supports the National EMS Advisory Council and Federal Interagency Committee on EMS.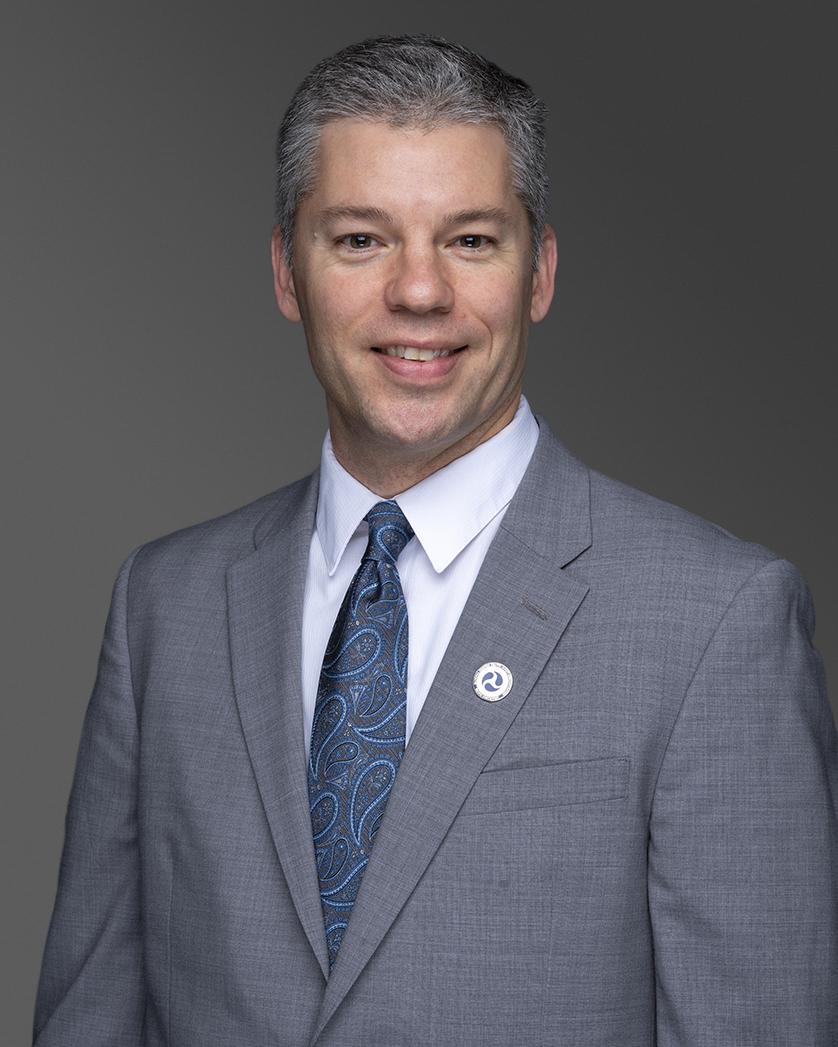 Emergency Medical Services Specialist, Office of EMS, NHTSA
Max Sevareid brings more than two decades of injury prevention, highway safety grant management and medical research experience to the Office of EMS. A NHTSA regional program manager for the last 10 years, Max provided technical assistance and grant oversight of state highway safety programs in Washington and Alaska. In the role of emergency medical services specialist, Max oversees research efforts related to the development of evidence-based guidelines for better prehospital treatment decisions and patient care. While attending the University of Washington for his graduate studies in health policy research, Max coordinated diagnostic test evaluation of patients enrolled in surgical and drug clinical trials.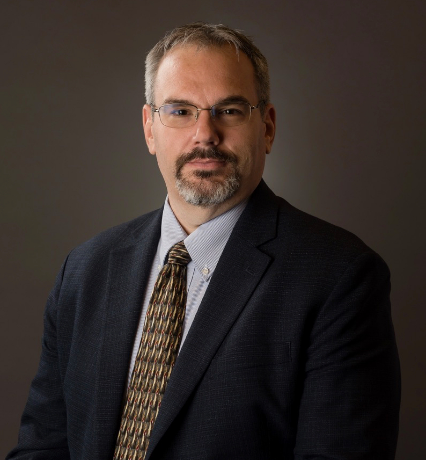 Coordinator, National 911 Program, NHTSA
Brian Tegtmeyer, ENP (Emergency Number Professional) has more than 26 years of experience in public safety communications on local, state, and national levels. Inspired by the evolving landscape of emergency communications technology, he is determined to establish Next Generation 911 (NG911) nationwide to help 911 systems provide optimal services to their communities. Brian began his career as a dispatcher at an Illinois police department and continued serving in various leadership roles in 911 systems. Later, he managed a 911 center in Illinois with 44 agencies that served a population of over 850,000 citizens. Brian has spent over a decade as a national educator teaching Public Safety Telecommunicator courses. He has also been an active member of multiple public safety organizations as well as Telecommunicator Emergency Response Task Forces (TERT).
Last Updated: 07/12/2023