National EMS Quality Alliance Releases Performance Measures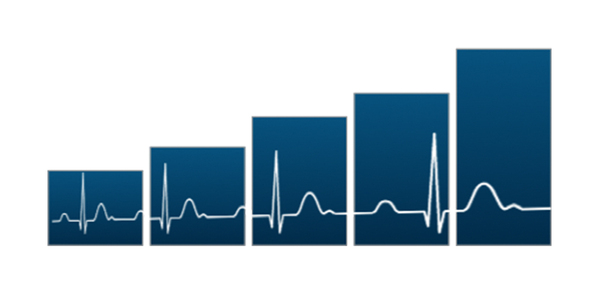 Last year, the newly formed National EMS Quality Alliance released its first set of standard EMS performance measures (based on the EMS Compass measures) to help EMS systems across the country measure, evaluate and improve performance. The measures cover a range of critical aspects of providing prehospital care, from pediatric asthma to the use of lights and sirens.
Having a standard set of measures that can be assessed using data points from the National EMS Information System, or NEMSIS, will allow local, state and regional EMS systems to see how well they are performing and to benchmark that performance against regional and national standards.
On January 30, the NHTSA Office of EMS will host a webinar featuring several members of NEMSQA leadership as part of the EMS Focus webinar series. Dr. Michael Redlener, Brooke Burton and Dr. Jeff Jarvis will discuss how the measures were developed and tested, how EMS systems can start using them today and what the future holds for NEMSQA and future performance measure development. Register for the webinar here.
The NEMSQA website features descriptions of each measure that include why it's important, how it can be evaluated and even the NEMSIS pseudocode to help organizations automate the measurement process.
The National EMS Quality Alliance is a collaboration of dozens of stakeholder organizations from across EMS, with administrative support from the American College of Emergency Physicians. It was formed with the support of NHTSA to continue the work of EMS Compass, a recent initiative funded by NHTSA and led by the National Association of State EMS Officials to create a process for developing EMS performance measures.